Predict consumer choices
MyChoice provides everyday tools for marketers that can predict consumer choice and pinpoint the drivers of brand value.

MyChoice provides fast, actionable consumer data at a fraction of the cost of normal market research.
DEMO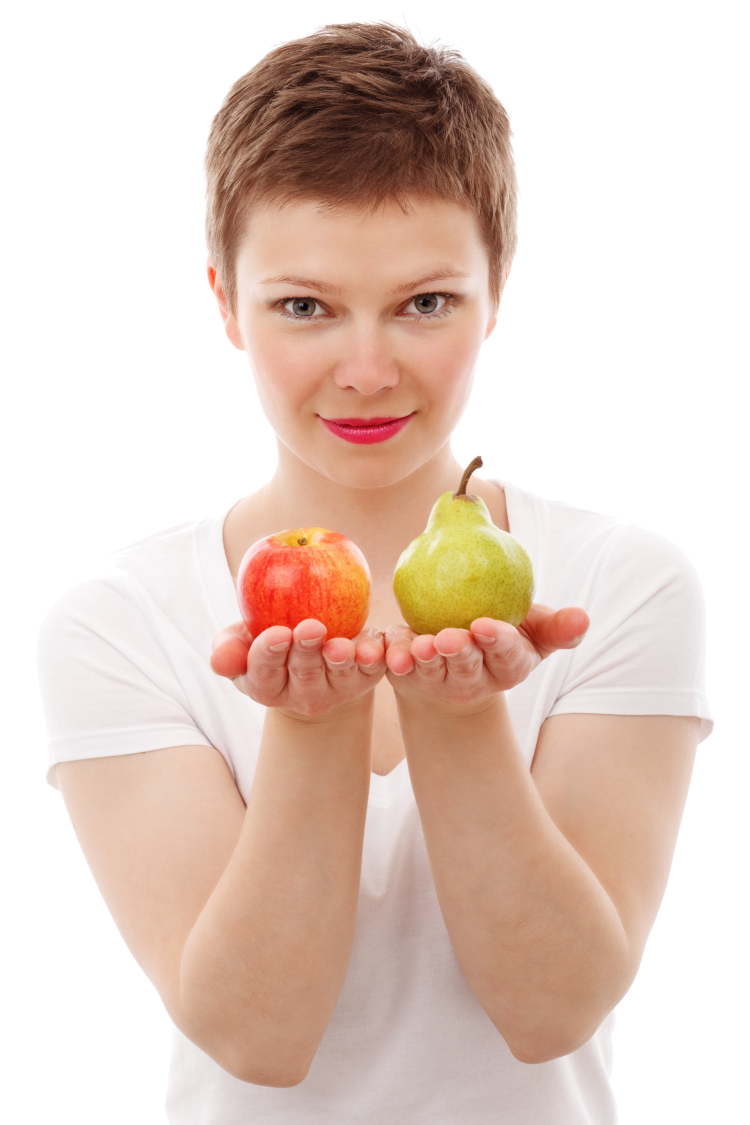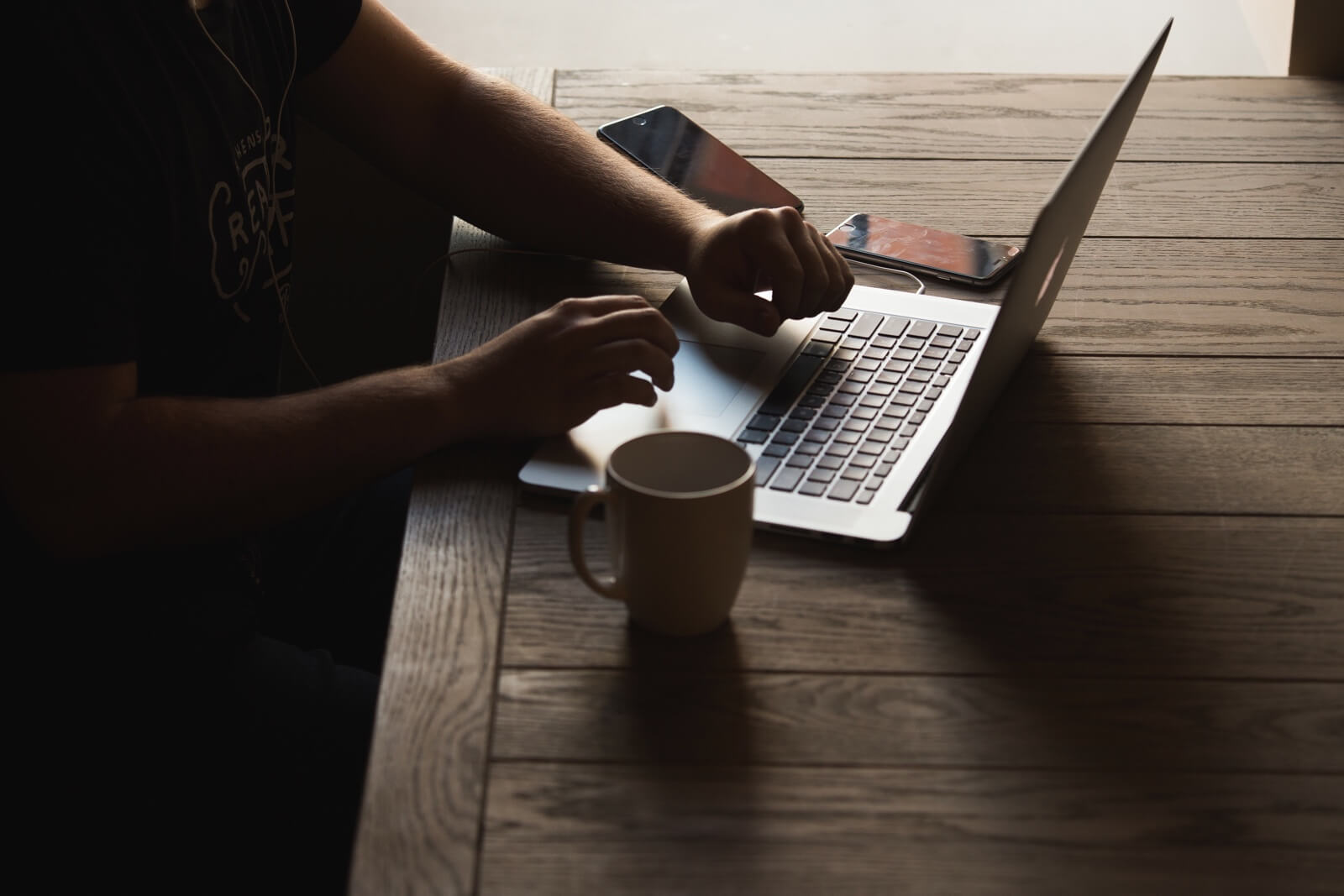 Built by marketers - for marketers.
Consumer research should be fast, actionable, and insightful.
And if it is low cost... even better.
This is what MyChoice is all about. We provide valuable tools for marketers that enable key brand decisions to be made with certainty. And we give you the information quickly so you can act before the market situation changes.
Perfect for brands and businesses
MyChoice provides an understanding of which drivers of choice or brand value can be leveraged to achieve greater market success.
Affordable
Our tool is affordable without compromising on quality.
Fast
All our processes are automated. We deliver results faster than the traditional market research surveys.
Flexible
Our tool offers a high level of flexibility to cater for different business needs.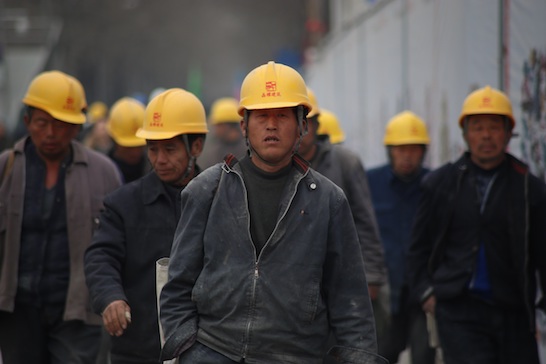 Who do you want to talk to?
All research conducted by MyChoice is based on a minimum of 1000 completed surveys by the target audience you select.
Exact demographics of your choice
Choose the demographics that you wish to engage for your survey. Our partnership with multiple panel companies across the world allow us to access the exact people you want to talk to.
Verified participants
The surveys are undertaken by participants who are members of online panels and have agreed to complete market research surveys. They are paid by the panel company only if they complete your survey correctly and in a timely manner.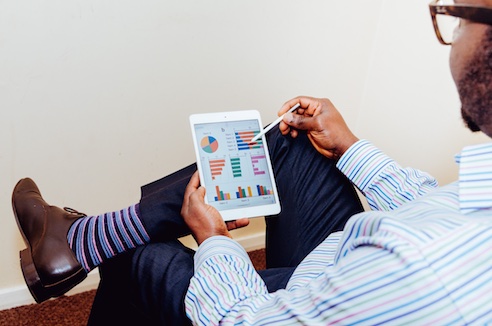 Deeper, more actionable insights.
The interactive dashboard allows you to change every variable and immediately see the impact on purchase intent. The changes are shown on pie charts or graphs to bring the results to life more clearly. This makes serious research analysis remarkably enjoyable!
Tailored to your needs
We don't provide endless numbers and tables. Our reports are clear, colourful, instructive and interactive.
Deep insights
Look at the impact of pricing versus features or any variable in the marketing mix. You can compare, consider and learn about what your customers or prospects most value about your brand.
E: hello@mychoicesurveys.com
A : 26 Duxton Road, Singapore 089490

We usually reply to any question or request for information within 24 hours.